The Ultimate Dining Experience
Welcome to Fresco Da Franco, home to contemporary Italian cuisine located in the heart of Montclair, New Jersey. Fresco Da Franco was created by owner and chef, Franco Porporino Jr., a first generation Italian American. From a young age, Franco watched his grandmother and mother take simple ingredients from their garden to create authentic Italian dishes. Inspired by their use of the freshest ingredients, Franco chose to name his restaurant "Fresco Da Franco" which means "Fresh by Franco."
Mamma Giuseppina's Famous Hand Rolled Meatballs
Pure ground beef, parmesan, Italian herbs, light tomato sauce, dollop fresh ricotta, sweet basil.
48 Hour Slow Braised Lamb Shank
Porcini mushroom risotto, rosemary, natural jus reduction.
Homemade Black Ink Rigatoni
Elephant garlic, chickpeas, rock shrimp, chili flakes, Meyer lemon, sweet basil.
The Eggplant Stack
Pan fried and breaded eggplant, fresh mozzarella, beefsteak tomato, arugula, shaved reggiano
Grilled Octopus
Italian sausage, red port wine reduction onion, blistered cherry tomato, fresh basil pesto, E.V.O.O.
Veal Chop Parmigiana
Pan fried, thinly breaded, fresh sweet marinara, fresh mozzarella, basil.
Authentic Neapolitan Brick Oven Pizza
Tartufo, Margherita, Burrata, Carbonara, Breakfast Pizza.
Authentic Classic Eggs Purgatory
3 Soft baked eggs, cherry tomato, chili flakes, fresh basil, crostini.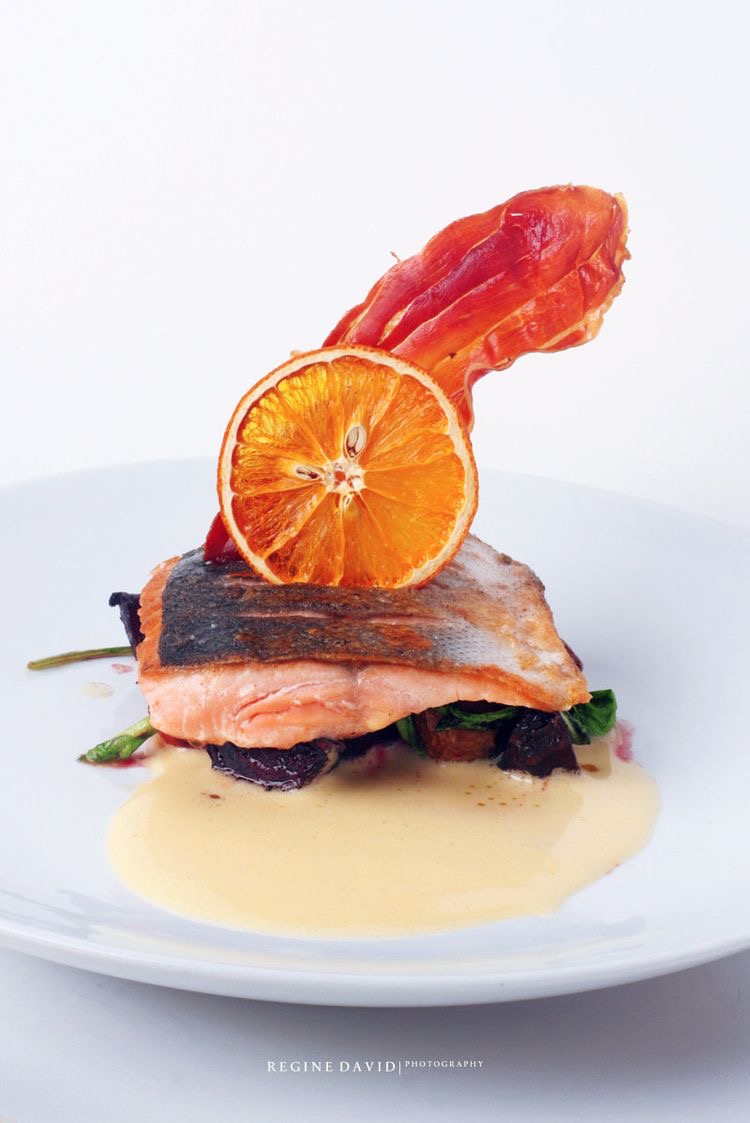 Location
15 Church Street
Montclair, NJ 07042
Hours
Mon – Fri, 11 am – 10 pm
Sat, 10:30 am – 11 pm Sun, 10:30 am – 9 pm
Contact
(973) 337-5100
reservations@frescomontclair.com